As a responsible and conscious organization iPAC always seeks to give back to society in different ways. iPAC's Better Tomorrow foundation was founded in early 2017 to contribute towards betterment of our society. Starting from child education sector better tomorrow foundation has successfully contributed to digital India campaign to help rural Indian schools to digitize their classroom and make them ready for a new digital learning. Along with work in education better tomorrow has been working in many other social aspects as sustainable environment & rural empowerment.
We believe in giving back to the place
from where we have taken!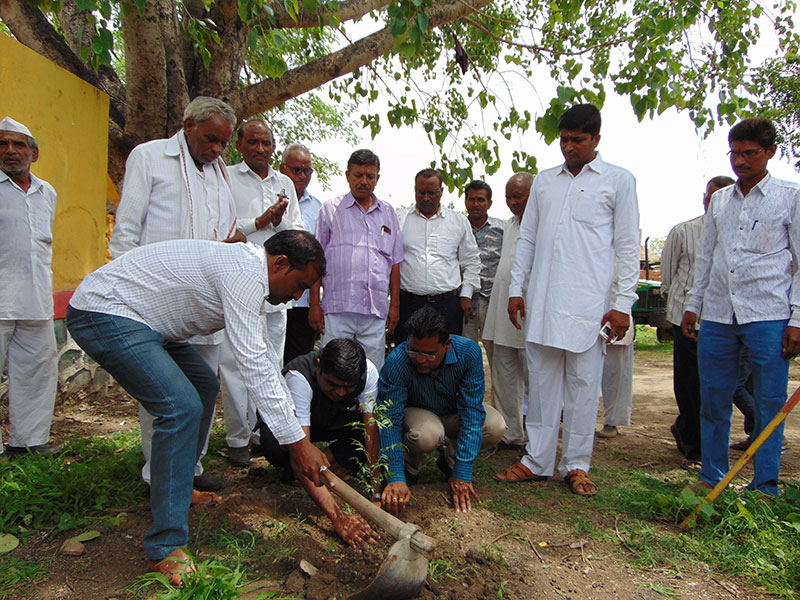 We are focusing for more sustainable and environment friendly future, are you?