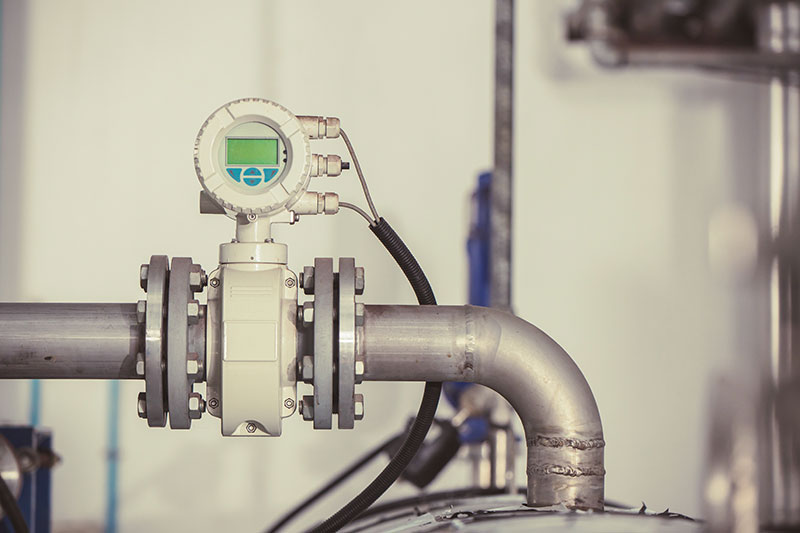 Field instrumentation detailing & designing, control systems & Commissioning for one of the leading Oil & Gas industry EPC serving for Kuwait
Migration/ Reverse Engineering 
FEED Drawing development to system implementation and commissioning as per existing PLC's & drawings. for one of the leading Oil & Gas group from Abu dhabi.
Instrumentation & SIL 3 Consultancy 
SIL verification in exSILentia software & SRS documentation preparation for one of the leading EPC from Texas USA
Detailing & Designing for ESD 
Control system, Hardware & software designing for ESD, HIPPS & F&G systems for one of the leading Engineering EPC from europe at Abu Dhabi.
Control system Upgradation 
Obsolete system upgrade Control System migration porject from Oman.
Control system engineering on Safety ESD
for Leading EPC from UK at Saudi arabia location